Welcome to the Society for Ethnomusicology Southern Plains Chapter Website!
This slideshow requires JavaScript.
SAVE THE DATE:
The 2020 SEM Southern Plains Conference will be held on the campus of the University of Houston in Houston, TX – April 4, 2020. Call for Papers (SEM SP Conference 2020 CFP).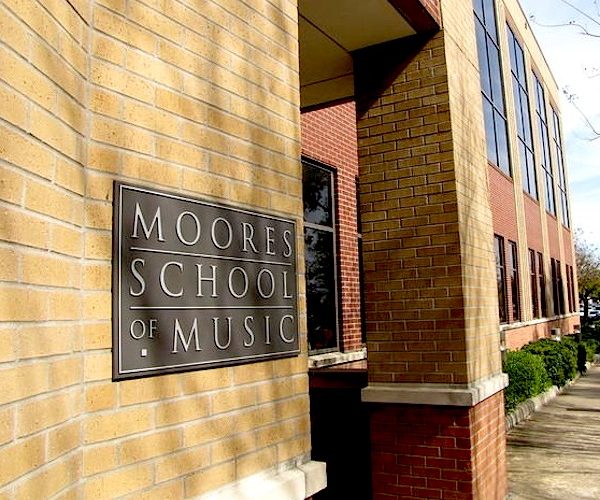 SEMSP Regional Conference 2019 (see pictures from this year's conference).
2019 Vida Chenoweth Award Recipient Announced (see here).