Welcome to the Society for Ethnomusicology Southern Plains Chapter Website!
This slideshow requires JavaScript.
UPDATE:
The 2020 SEM Southern Plains Conference which was to be held on the campus of the University of Houston in Houston, TX – April 4, 2020 has been CANCELLED.
All presenters who were accepted this year will be invited to present again next year.  We will be in touch in the future to provide more information.
The University of Houston, the city of Houston's public research university, is one of the most ethnically diverse such institutions in the United States. Houston is an international city of 2.5 million, with 145 languages spoken in the metro area. The Moores School of Music has approximately 500 undergraduate and 100 master's and doctoral students; it offers degrees in performance, composition, music theory, and musicology.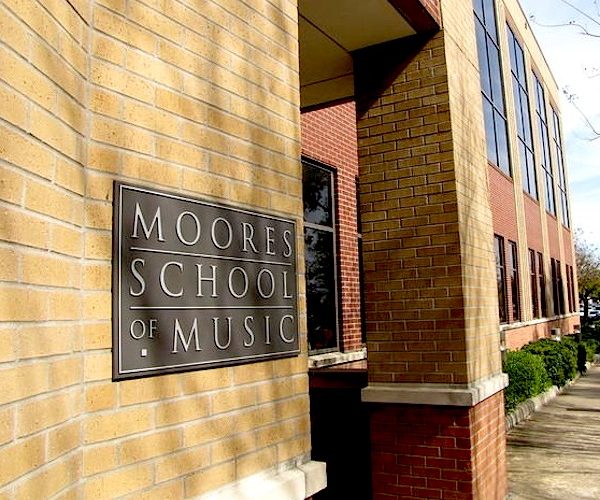 SEMSP Regional Conference 2019 (see pictures from this year's conference).
2019 Vida Chenoweth Award Recipient Announced (see here).